We make it faster and easier for your people to build skills that achieve full productivity in any talent role or function in the shortest time. 
WEBINAR – TALENT ACCELERATION STRATEGIES TO RAMP UP GROWTH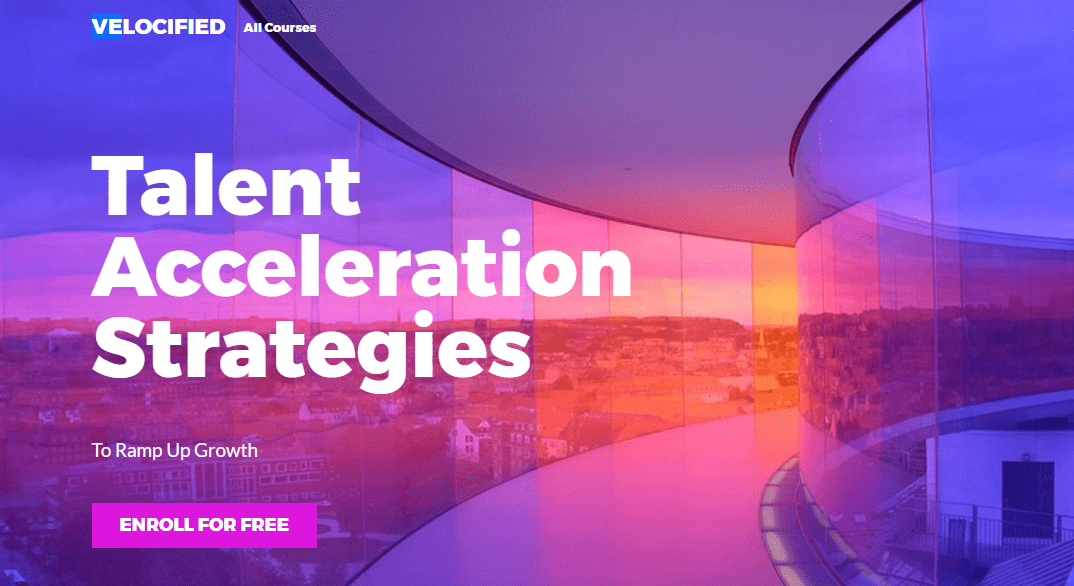 Learn how the latest changes in talent management create both risks & opportunities for business capability and continuity. This webinar discusses why & how to develop talent acceleration strategies for your organization.
WATCH THIS WEBINAR TO LEARN:
Four Major Challenges Enterprises Face Today
How to Define the Talent Acceleration Challenge
3 Talent Acceleration Strategies to Implement Now
How to Quantify the Business & People Impact of Talent Acceleration
ABOUT US
CAPABILITY, VELOCIFIED + LEARNING, DISRUPTED = RESULTS, MULTIPLIED
Speed Matters. Capability Delivers
We are strategic innovators and capability experts who help you knock down walls, speed things up & kick mediocrity to the curb. Our specialized expertise and rapid development approach helps you unlock and expedite competitive capacity for your organization or growth firm. We provide you with a world-class methodology to scale up performance & speed up capability development in any role or function by 30-50%. We bring you the power and precision of a completely customized management coaching and performance support program. Together they form a proven system that enables your enterprise to deliver high magnitude measurable ROI with a synergy you have to see to believe.
OUR EXPERTISE
Talent Acceleration Strategy & Planning
95%
Develop Velocified Experience Paths
95%
Position-Specific Coaching & Mentoring
95%
Certification for Internal Consultants
95%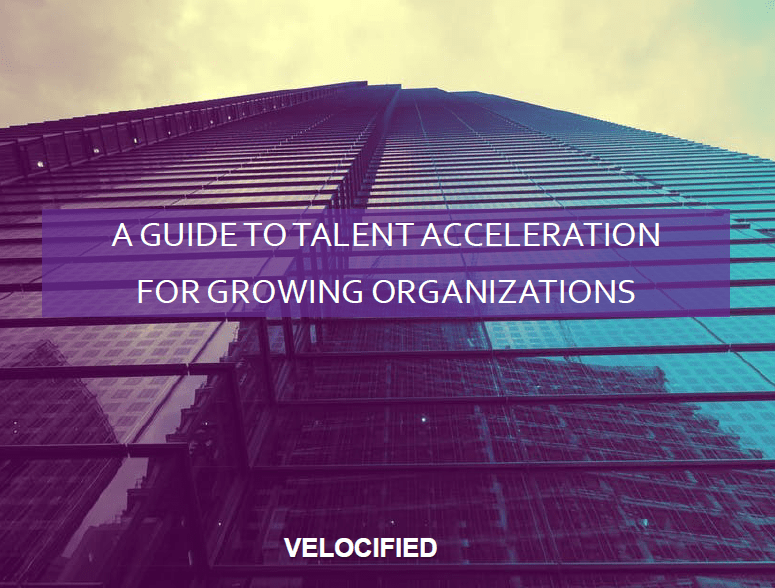 FREE TALENT ACCELERATION GUIDE
Learn how Talent Acceleration helps your organization:
Unlock substantial cost & productivity savings from your existing spending
Achieve productivity 30-50%* faster on entire job with higher engagement & retention levels
Deliver results as enterprise performance, revenue & KPI'S
Increase management, HR & training efficiency
Significantly reduce training costs & development time
By completing this form you'll also get access to Velocified guidance to assist you in preparing Talent Acceleration Strategies. Opt-out anytime.
MEET OUR TEAM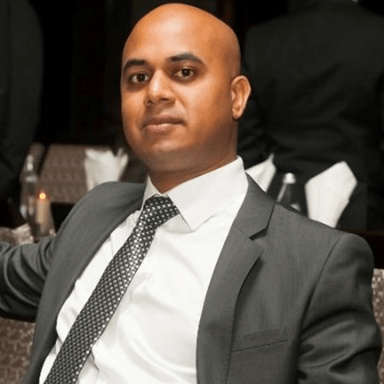 Jarrod Daniel – IT Workforce Specialist
IT WORKFORCE SPECIALIST
BEST PRACTICE METHODOLOGY LEGACY RESULTS
Latest news
What is a Learning Path?  Where does this fit with micro-learning & experience design? There are a lot of assumptions in training & instructional design about what a Learning Path is. The most common one is as a generic alternative term for blended learning related to a job role. The other is to use it […]
The new agile workforce is here now. It's time to change our mindset & expectations around hiring & development. Getting people to write their resumes to get the attention of machines that vet their 'eligibility' is such a waste of time & resources. Fewer people are competing for more specified positions. Really, do you want […]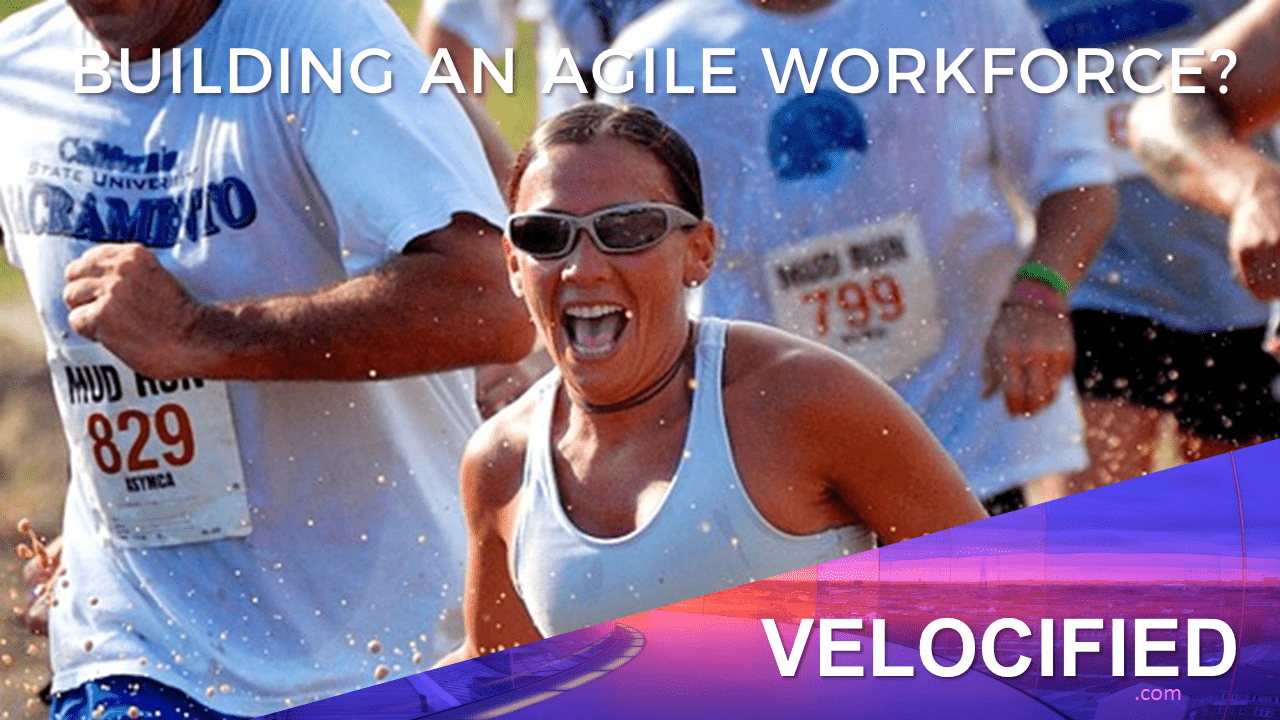 Having a Talent Acceleration Strategy in place for skills development is now a critical need for every organization. Maintaining growth and profitability in a competitive global environment requires an agile competitive workforce that performs at full capacity and an organization that can quickly close skills gaps. Why? The entire job market is in flux and […]
See all our news