WATCH THE WEBINAR
Get immediate access to Talent Acceleration Strategies to Ramp Up Growth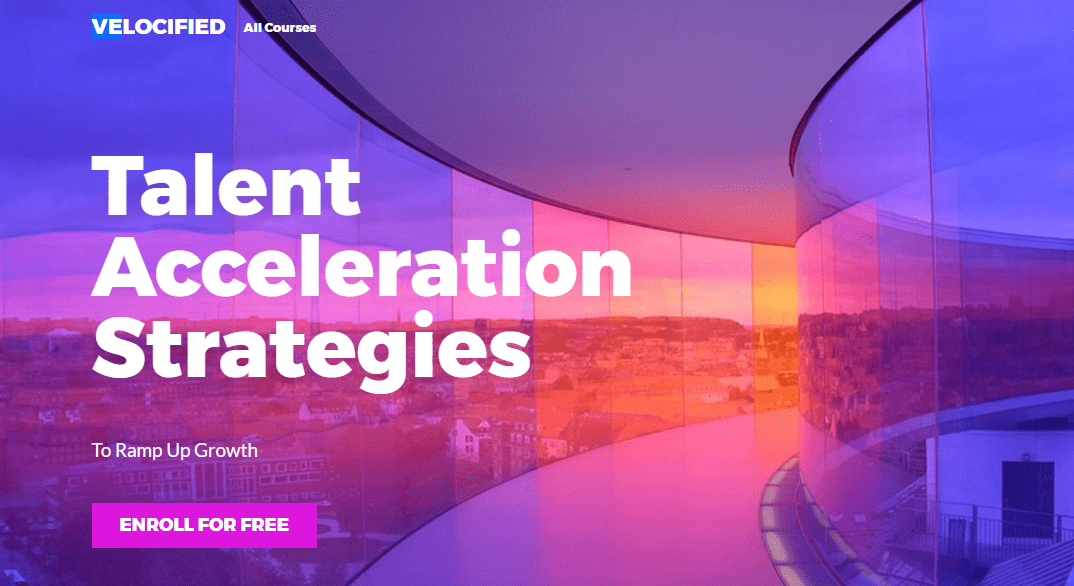 Our team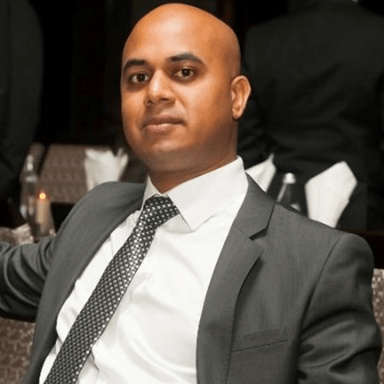 Jarrod Daniel – IT Workforce Specialist
Designer@google.com
BEST PRACTICE METHODOLOGY LEGACY RESULTS
Who we are?
We are management consultants specialized in helping mid-sized and large organizations accelerate capability development.
Velocified Learning & Performance Paths
Certification of internal consultants
Develop position-specific coaching & mentoring
OUR EXPERTISE
Talent Acceleration Strategy
87%
Velocified Path Development
93%
Coaching & Mentoring Design
77%
ABOUT US
CAPABILITY, VELOCIFIED + LEARNING, DISRUPTED = RESULTS, MULTIPLIED
Speed Matters. Capability Delivers
We are strategic innovators and capability experts who help you knock down walls, speed things up & kick mediocrity to the curb. Our specialized expertise and rapid development approach helps you unlock and expedite competitive capacity for your organization or growth firm. We provide you with a world-class methodology to scale up performance & speed up capability development in any role or function by 30-50%. We bring you the power and precision of a completely customized management coaching and performance support program. Together they form a proven system that enables your enterprise to deliver high magnitude measurable ROI with a synergy you have to see to believe.
Latest news
Having a Talent Acceleration Strategy in place for skills development is now a critical need for every organization. Maintaining growth and profitability in a competitive global environment requires an agile competitive workforce that performs at full capacity and an organization that can quickly close skills gaps. Why? The job market is in flux. Many vacancies […]
Are you a middle manager looking to influence and accelerate performance impact in your organization. Or a senior executive wanting to drive vision forward into new markets? There are good reasons look for internal solutions and better ways to do this. Many value gains for businesses and organizations are buried inside the way you organize […]
At Velocified, we specialize in accelerating performance. When your staff get up to speed faster, they are able to perform sooner. This means your business will be more successful.
See all our news