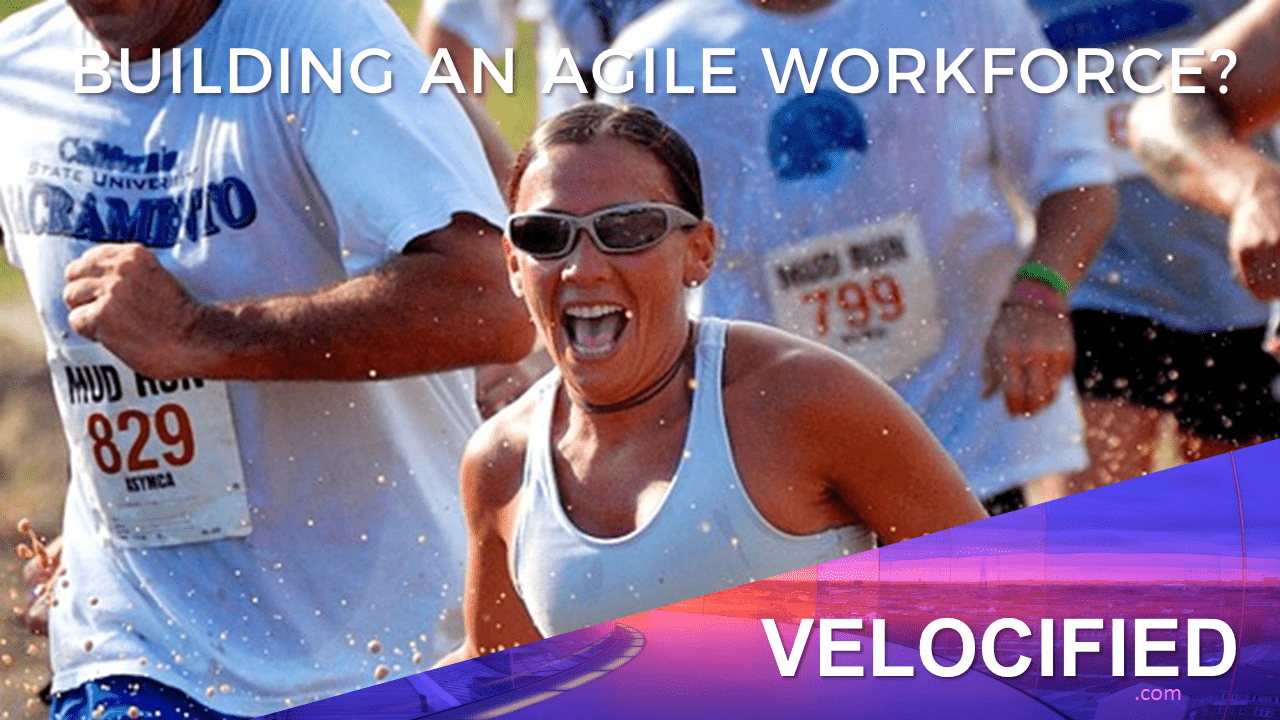 Having a Talent Acceleration Strategy in place for skills development is now a critical need for every organization. Maintaining growth and profitability in a competitive global environment requires an agile competitive workforce that performs at full capacity and an organization that can quickly close skills gaps.
Why? The job market is in flux. Many vacancies are going unfilled for too long and often the ideal talent and skill mix is hard to find. At the same time, job seekers will tell you that its equally difficult at their end.
WHAT IS A TALENT ACCELERATION STRATEGY?
A Talent Acceleration Strategy is an organization wide approach to accelerating the skill and productivity level of new hires and existing staff. This enables you to hire into specific roles at an underfill level and rapidly accelerate them to full performance. This saves valuable time and contributes to enabling staff to generate profitability sooner. It also makes your firm a talent magnet because job seekers are actively looking for ways to grow their skills and be successful.
Have you calculated the actual daily costs and productivity losses of leaving jobs unfilled? The numbers are significantly large. Performance support functions, like training and HR, tend to focus on different metrics.
This misses a large opportunity for contribution. Attaining fully productive staff 30-50% faster, which is the typical return using Velocified's methods, yields enormous value at the front end and more value on implementation.
The actual value of implementing a Talent Acceleration Strategy can easily escalate into millions. (Download our Speed-to-Profitability Cost Savings Spreadsheet below)
As this is what is already being spent, it is actually a loss. Implementing a Talent Acceleration Program will enable you to turn this hidden loss into a profitable people and business return.
Managers and executives are always looking for innovative solutions. If you are a manager or leader, this is one solution that will help you drive value in your organization, with a profitability and productivity impact that is often overlooked.